The next generation of WiFi at iFIBER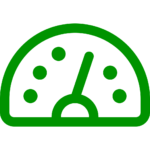 Faster speed
Wireless gig speeds for your gig capable devices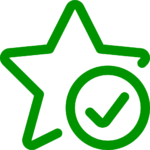 Newest technology
WiFi 6 (802.11ax) compatible interface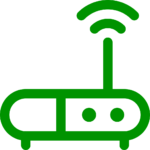 Reliable connectivity
Seamless coverage throughout your home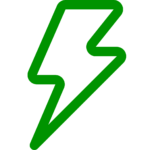 Incredible power
Highest capacity available for all your wireless activity
Product details
Check out our Whole Home WiFi solution for the best in-home WiFi coverage in every room.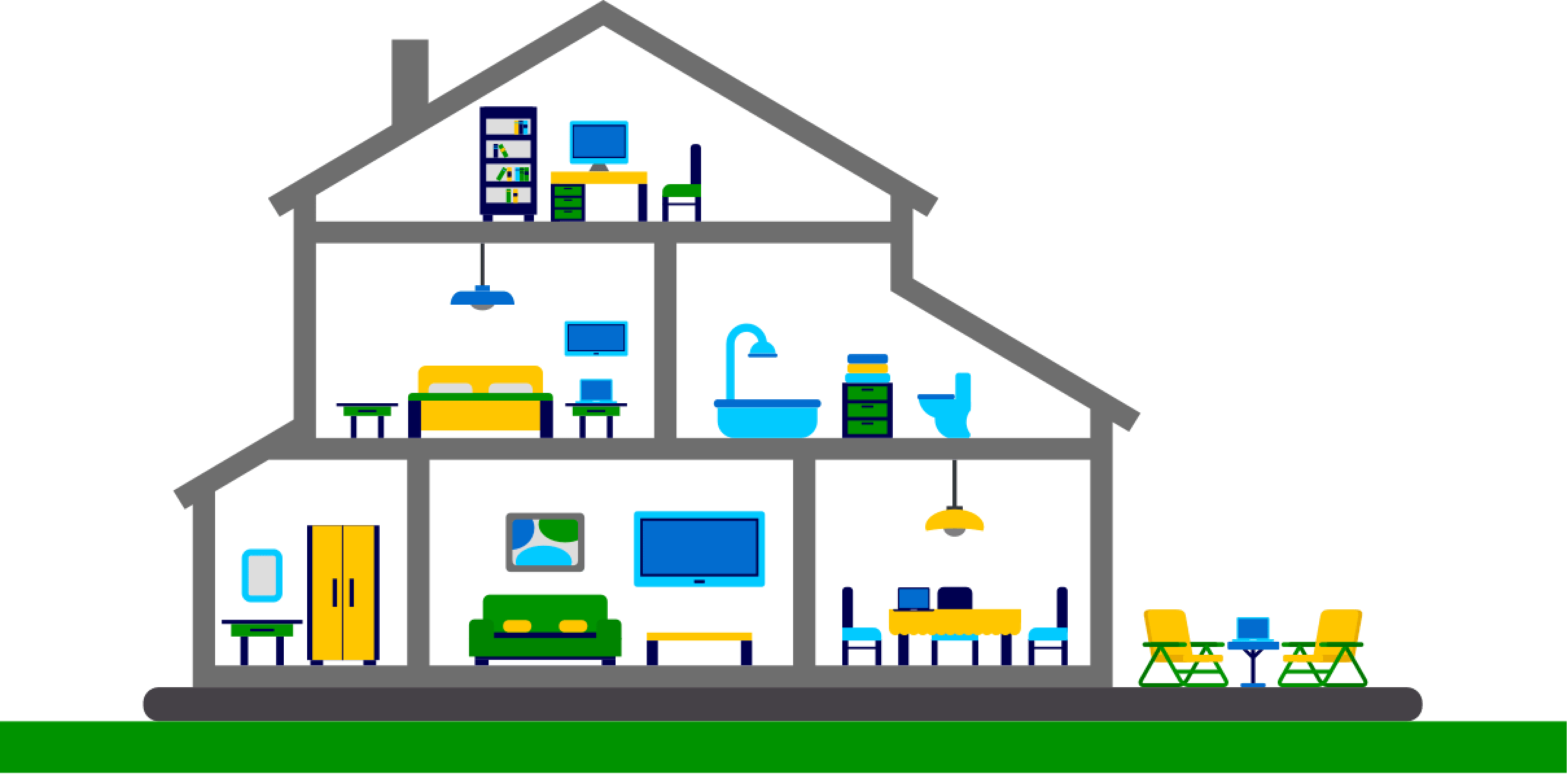 HomeAssure App: Manage your WiFi network, password settings, and connected devices with the HomeAssure App. Control multiple WiFi extenders and get network optimization for your home, such as when you have iFIBER's Whole Home WiFi.
Performance: Enjoy the best in WiFi performance with voice, streaming, and data speeds up to 2.5Gbps wired and 1.25Gbps wireless. Our WiFi 6 router is designed to deliver the most efficient technology in a single device for a better network experience. Compatible with WiFi 6 802.11ax, the newest generation of WiFi, our WiFi 6 router can communicate with a larger number of devices at one time without sacrificing performance.
Connectivity: Experience seamless dual-band WiFi 6 connectivity with 2.4GHz 3x3 802.11ax and 5GHz 4x4 802.11ax bandwidths. Providing reliable, single-platform delivery of blazingly fast data, high-quality streaming video and security firewall.
Security: Software on a mature and secure platform to ensure consistently reliable delivery of services and features.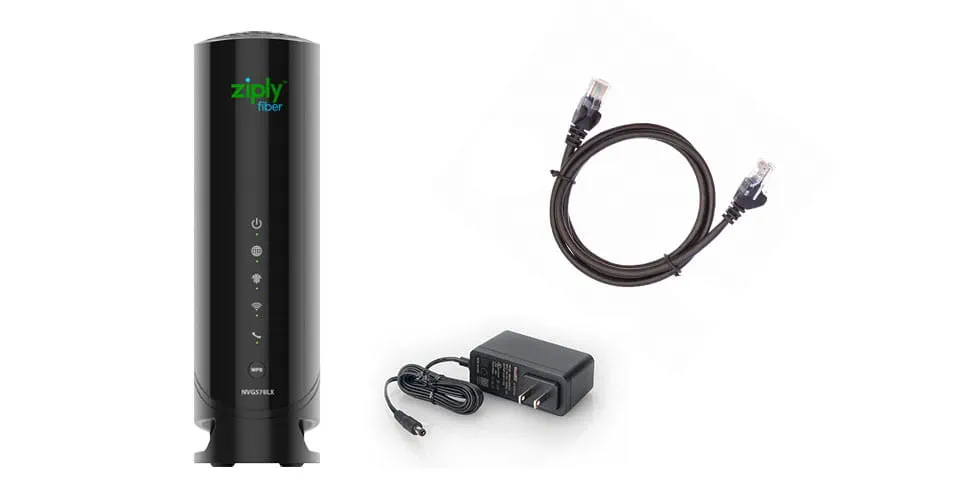 WiFi 6 router
Power cord
Ethernet cord