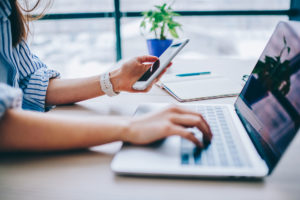 We Enable You to Stream All Day With No Data Caps
No Data Caps

With iFIBER Internet you will be on THE FASTEST INTERNET CONNECTION AVAILABLE

No Overage Charges

You will save time with our dependable, always-on connection. Shop, game, download and stream HD video

Ultra High-Speed Internet

Lightning fast always-on connection
Includes five (5) email addresses
Customizable spam and virus filters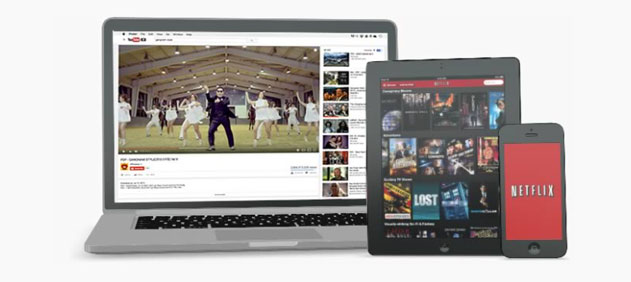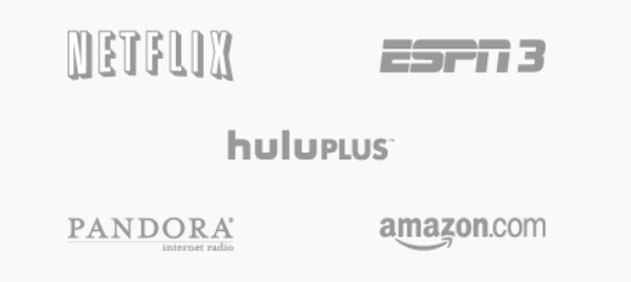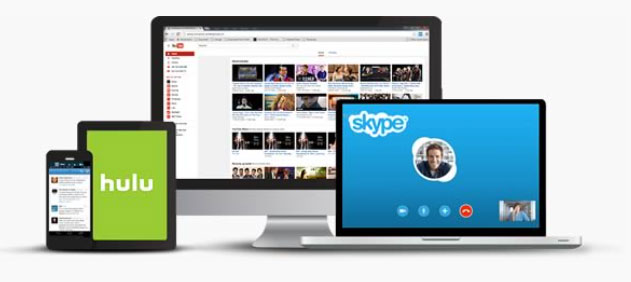 WiFi 6 router for Fiber Gig
iFIBER's WiFi 6 router brings you the fastest WiFi in the industry.
Get wireless gig speeds for your gig-capable devices
This WiFi 6 supports up to 2.5Gbps wired and 1.25Gbps wireless speeds
Experience reliable, seamless performance
Starting at $10 a month
Now available for Fiber Gig customers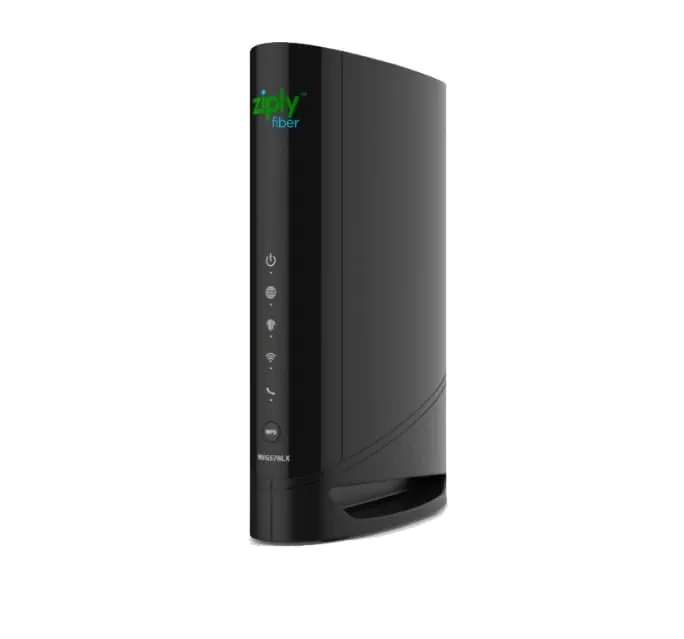 Internet plans for Pend Oreille County, WA
111 W Pine Newport, WA 99156
Ready to go? Shop internet packages now.
100MB
Starting at
$59.95*
for the first year
WIRELESS
Starting at
$44.95*
for the first year
* For new residential customers only. No annual contract required. Prices shown are before taxes and fees and require autopay and paperless billing. Fiber 100/100, and Wireless plans: One-time introductory price for first 12 months. Afterwards, standard pricing applies: $79.95/mo for Fiber 100/100;  $64.95/mo for Wireless.  Offered through 5/31/23: Free professional installation ($99 value).
Pend Oreille County Service Areas: Blueslide, Cusick, Diamond Lake, Ione, Jared, Locke, Metaline, Metaline Falls, Newport,
Ruby, Sacheen Lake, Scotia, Tiger, Usk